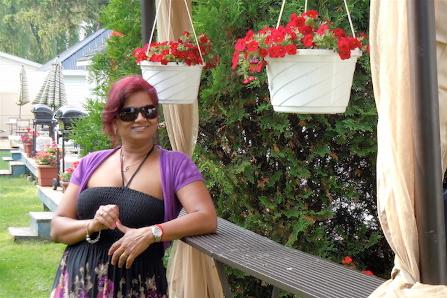 ONLY ACCEPTING WEEKLY STAY
FOR 2021
(JUNE 4-OCT 15):
CHECK-IN FRIDAY FROM 2 PM, CHECKOUT BY 11 AM FOLLOWING FRIDAY.
WEEKLY RATE PER COTTAGE:
COTTAGES # 1, 3, 4, 5, 6 (1 BEDROOM) - $840 + Taxes
COTTAGES # 7, 8, 9, 10 (2/3 BEDROOMS) - $1050 + Taxes
T0 MAKE A RESERVATION, PLEASE GO TO BOOK NOW PAGE
Welcome to Doran Bay Resort
Doran Bay Resort is a family owned and operated resort located on the shores of the majestic St. Lawrence River. We offer 9 air conditioned, self-sufficiency, housekeeping units/cottages situated on 1500' of unspoiled waterfront which faces directly westward into the International Control Dam and Seaway Lock at Iroquois Ontario. Each units has a breathtaking view of the ocean-going cargo ships and upper lakers as they maneuver slowly through the Seaway lock.
Contact details : 11128 Stormont, Dundas and Glengarry County Road 2, Iroquois, ON K0E 1K0
Office: 6136526277 Cell: 6133637818
Email: [email protected]