Doran Bay Resort is ideally situated to explore the many attractions in Eastern Ontario.
We are only 10 minutes from historic Upper Canada Village, the world class living museum set in the 1800's. At the Village you will also find the Queen Elizabeth botanical gardens, Crysler's Farm Battlefield Park and the Upper Canada Golf Course.
You can watch ocean ships and upper lakers pass through the Seaway Lock at Iroquois, or maybe you'll want to take in the splendor of a 1000 Island Boat Cruise and explore Bolt Castle - both a mere 45 minutes away. Historic Fort Wellington in Prescott and Fort Henry in Kingston are also excellent day trips. Upper Canada Playhouse in Morrisburg offers excellent summer theater in the evenings. Maybe you'll plan a day trip to Ottawa, our nation's capital - only a scenic hour's drive away.

If you need any provisions, the nearby villages of Iroquois and Morrisburg offer all the amenities.
Fishing

Doran Bay is a fisherman's paradise. Our section of the St. Lawrence River is known internationally for its abundance of sport fish, including northern pike, muskies, small mouth bass, walleye/pickerel, and perch. Overseas fishermen also marvel at our excellent carp fishing nearby. Fish from shore or launch your boat and tie it free of charge to one of our docks.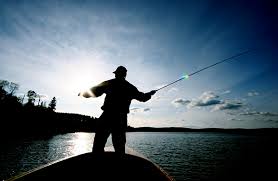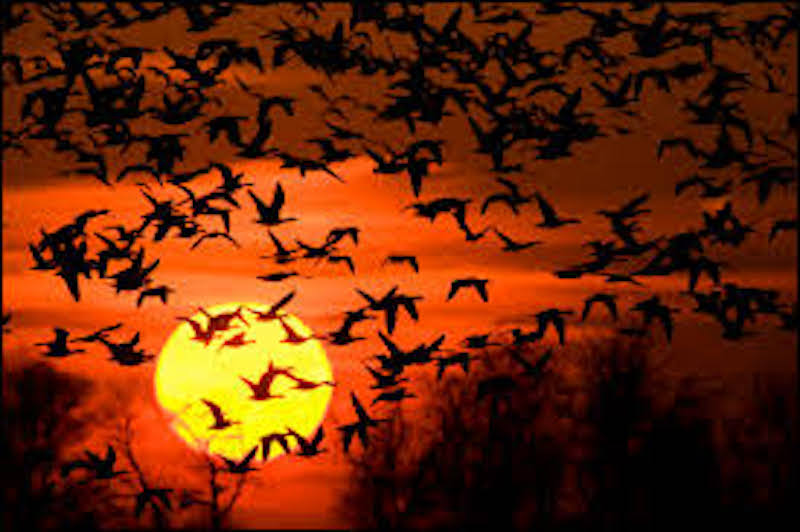 Golf Courses
Is golfing your passion? Doran Bay is only 15 minutes away from one of the Ontario's highest rated - Upper Canada Golf Course. There are also a number of very challenging local golf courses at Iroquois, Morrisburg , Williamsburg (Cedar Glen), Cornwall Golf and Country Club, Clover Dale Links (Winchester) minutes away.

Require more information on our cottages and the area:Visit our website doranbayresort.com or Email us at [email protected] Call us on 6136526277/6133637818.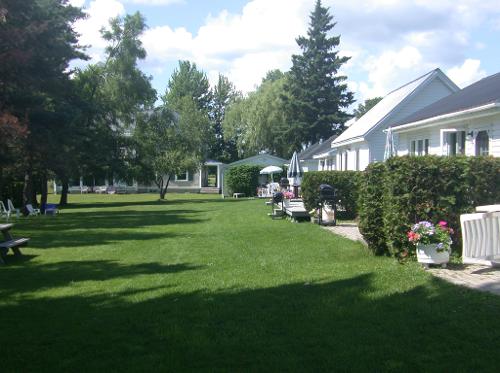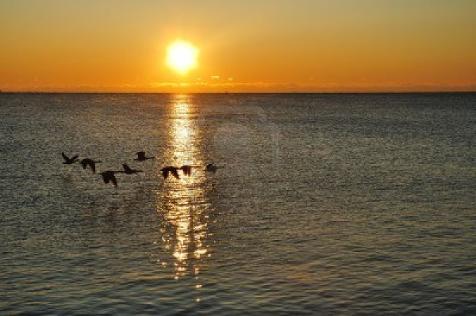 Scuba Diving

If scuba diving is your thing, Doran Bay is the perfect heaven. Explore a variety of ship-wrecks or the remains of the sub-merged pre-Seaway stone walls and lock stations nearby.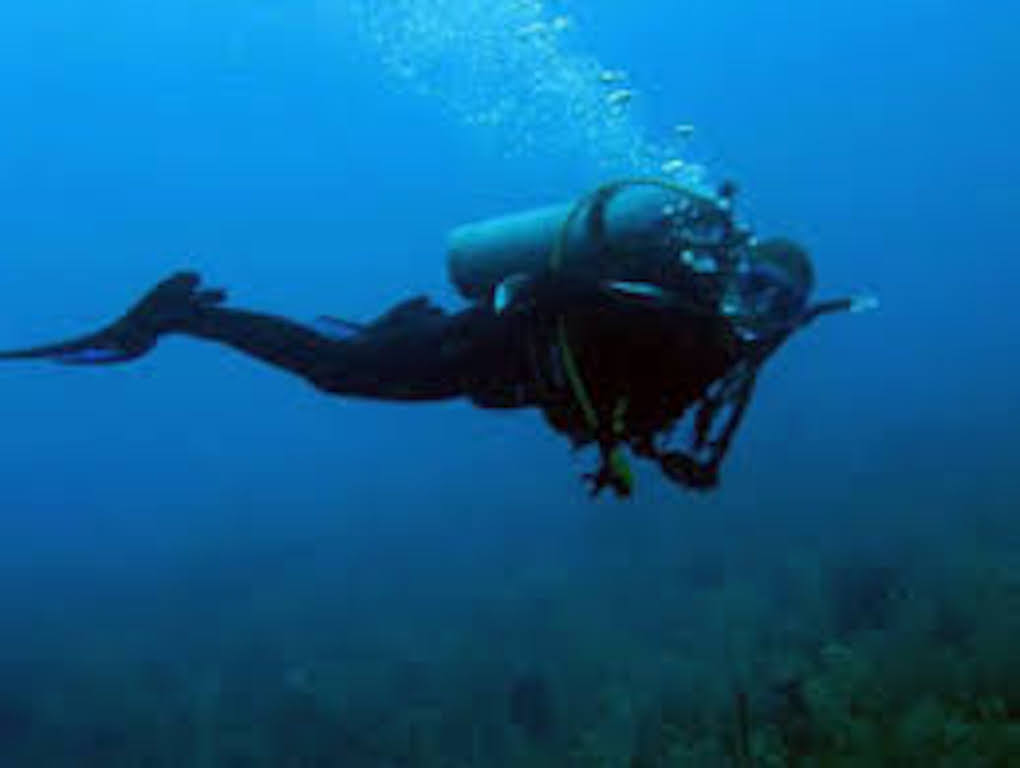 Biking and Nature Trails

Doran Bay Resort connects nearby with miles of paved bike trails which run along the St. Lawrence. Two Creeks Forest nature trail is only minutes away by foot. The Upper Canada Migratory Bird Sanctuary and its Nature Trails is only 10 minutes away by car. The kids may also enjoy an excursion through the woods at Prehistoric World to wonder at its collection of life-sized dinosaurs. Canoe and kayak through Doran Bay's provincially significant nature preserve and fish/bird sanctuary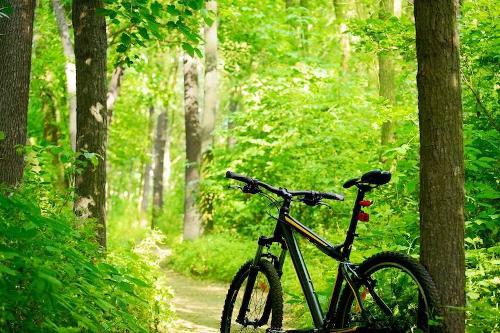 Doran Bay is a picturesque, quiet and very laid-back spot to spend a few days of R&R. Sunsets, particularly in the fall, are simply spectacular. The views of the dam/lock and ships lit by night are truly unforgettable. Enjoy a campfire by the river while watching the ships sail past. Paddle yourself around the bay in one of our free canoes to catch a glimpse of a blue heron, loons, ducks, geese and other wild life.