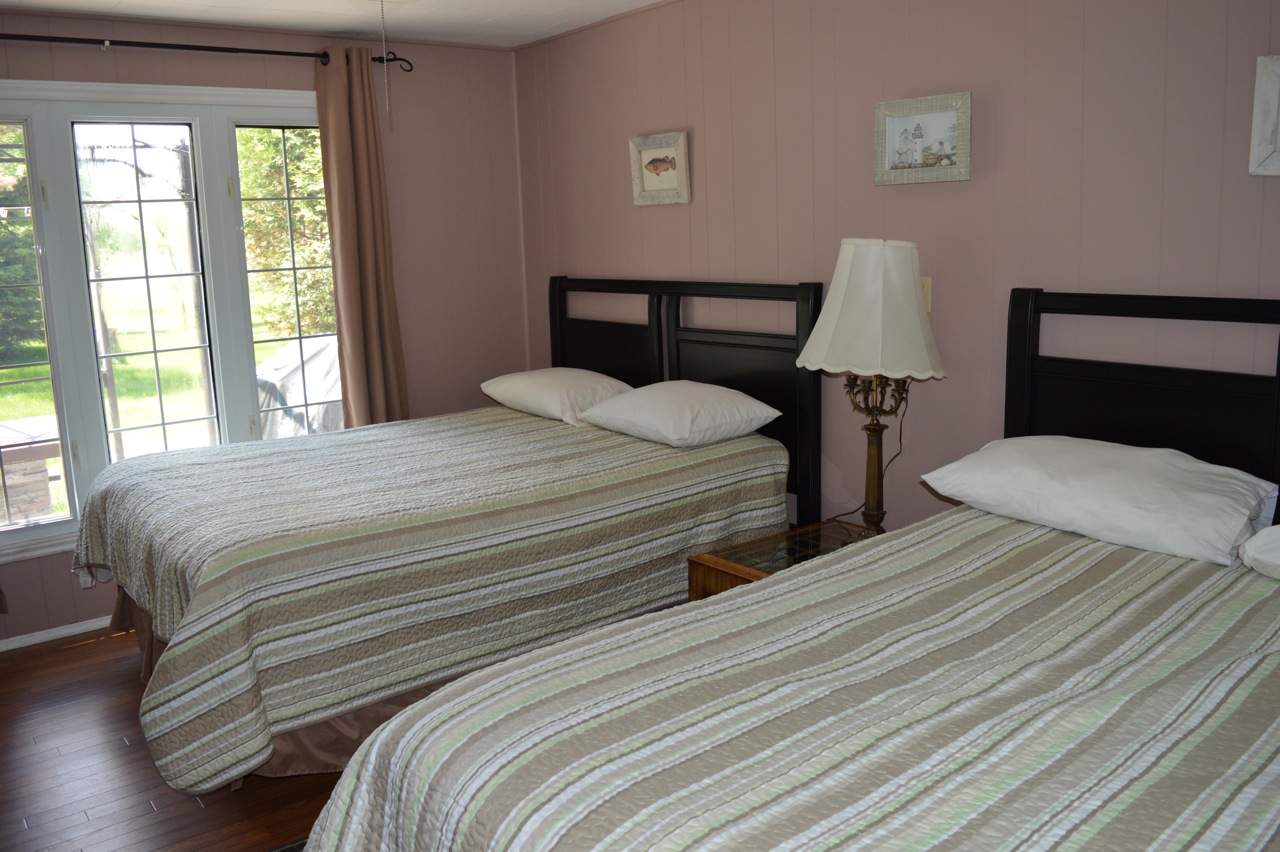 What's New
2022 Season Opening
Welcome everyone to our 2022 season! This year we will be open longer - from early May until late October. We're looking forward to seeing all our regular customers and many new faces as well. Come and spend a weeks great vacation or simply a quiet weekend get-away at Doran Bay. Think about having your family reunion with us, or even that special wedding day.
Many Upgrades at the Resort:
Queen Sized Pillow-top mattresses
All Cottages have just been upgraded with new mattresses.
Flat Screen TVs in all Cottages
Digital antennas have been installed to provide a good range of High Definition local TV stations broadcasting from both Canada and the US.
New 30' Boat Dock
A beautiful dock has built overlooking the western basin. With a 12' depth at the front of the dock, yachts can now be accommodated. Benches and picnic tables are also now available....a perfect place to fish, watch the family of beavers across the bay, or enjoy the sunsets.
Kids Play-area
We have added a large red-wood play structure and chalet cabinet for the young ones to entertain themselves in the shade of the trees next to the in-ground pool.
Many new BBQs
Many of the cottages now have new BBQs
New water activities
3 new stand up water boards and 2 new one man kayaks.
While Staying At the Resort, also Visit Doran Bay Model Ship Museum
(remain closed)
While staying at Doran Bay Resort, make sure you set aside 2-3 hours to visit our Model Ship Museum. This private museum displays one of the largest private collections of model ships in the world.
At any one time, approximately 75 model ships of varying in size/scale from 1 to 2 meters in length will be on display. This world class collection of model ships will trace the history of sail through the ages. In keeping with the 200th anniversary of the War of 1812, the museum offers a collection of both British and US vessels, including the HMS St Lawrence, a 120 gun first rate ship built in Kingston in 1813 which was larger than the famous HMS Victory.
There is also a most interesting collection of vessels tracing the maritime history of the Great Lakes. Come see large transatlantic steamers like the Titanic or ill-fatedEmpress of Ireland; Bluenose, Hudson's Bay Company – Nonsuch, famous Bounty... all built from the original plans and to exacting detail.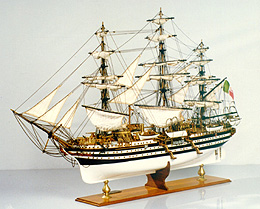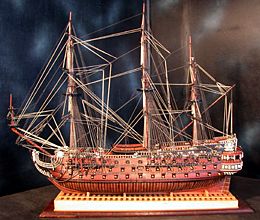 For further details, visit http://www.doranbaymodelshipmuseum.com